10 Years Experience
We have been in existence for 10 years since its establishment. We have continuously developed and improved and become the most powerful clothing supplier in Hong Kong!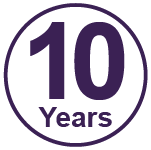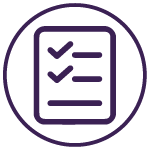 Production Quality Management
Established a complete "Apparel Production Quality Management System" in our Shenzhen and Zhongshan factories to ensure that each garment can meet the expectations of customers.
Free Design Service
As long as you tell us the design concept, no matter hand drawings or text descriptions, We will redraw your hand-drawings into digital graphics before printing.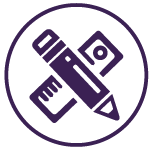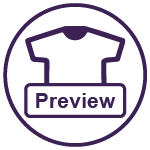 Provide Free Design Previews
We will provide a free digital preview together with the quotation, which will make you more flexible in the ordering process!
Design Apparel Online
Let you design your clothing on the web by selecting the color of the fabric, and upload your own images and texts.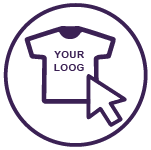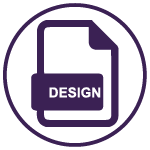 Professional Uniform Design Proposal
Want to design a new uniform for the company? Our fashion designers can provide you with a "Professional Uniform Design Proposal" for free.
No Minimum Order
We collect high-quality stocks of different styles, no minimum order, suitable for small groups, couple and family.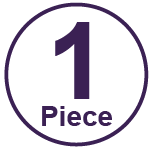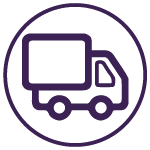 Free Delivery
Worry about how to pick up the goods? We offer SF Free Shipping Service for each order. This service is only available in China, Hong Kong and Macau.