The best customised apparel provider!
"each Design and Uniform Store" provides fully customised apparel to clients worldwide. Our service offers clients custom logo printing and the benefits of customising garments through our online ordering platform where you'll find everything you need to create your casual or corporate bespoke apparel. Established in 2013, we have been providing high quality and competitively priced clothing to clients from a variety of businesses corporations, brands and also within the education sector. To date, we have already served well over 10,000 clients.
Fully Customised Clothing, Not Only Print Logos.
What makes us stand out from the crowd is that not only are we able to print logos on clothing, we can customise designs and allow you to select the apparel so that you can tailor make a product to your specifications. In addition, we also have a low minimum order, so we can offer our service to a wide range of businesses - no matter how big or small.
Our own garment production team can take a design idea, create a paper pattern and personalise it with a custom logo. By using our ordering platform, you are able to alter the details of the garment such as the colour, style and adjust the size. We offer plenty of flexibility during the whole selection process, which is why we can help you create a customised range of clothing that is personal to your brand, team and business.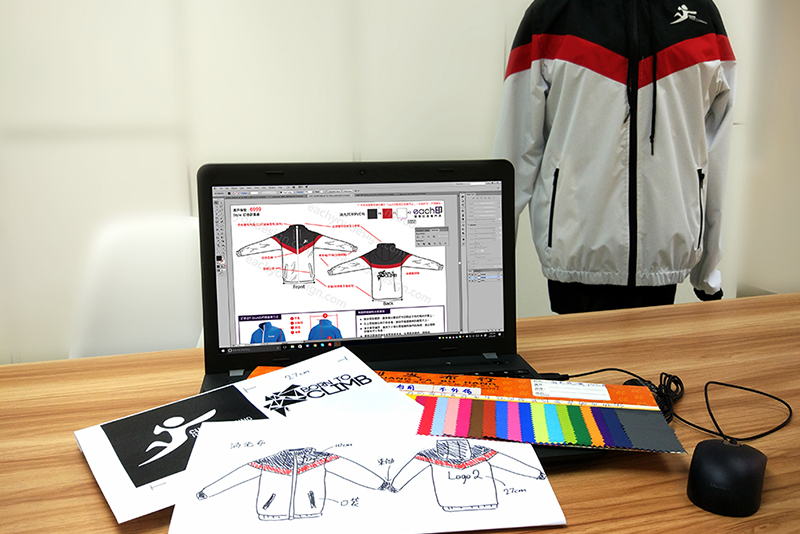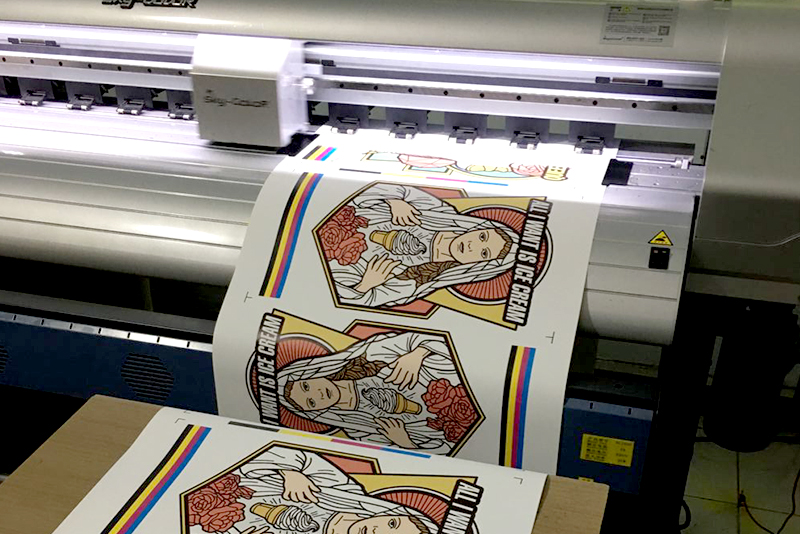 Make your clothing unique with our "Clothing Designer"
We understand that most of people are not good at designing a clothes from scratch. So we listed over 50 popular clothing design on our store to let you make it as your fundation, and then you simply can use the "Clothing Designer" provided to start your design.
You can choose the fabrics you want, match the colours you like and upload logos or type some text on the "Clothing Designer". You can then create an enquiry with the design from the "Clothing Designer". But Remember you always can provide your own design.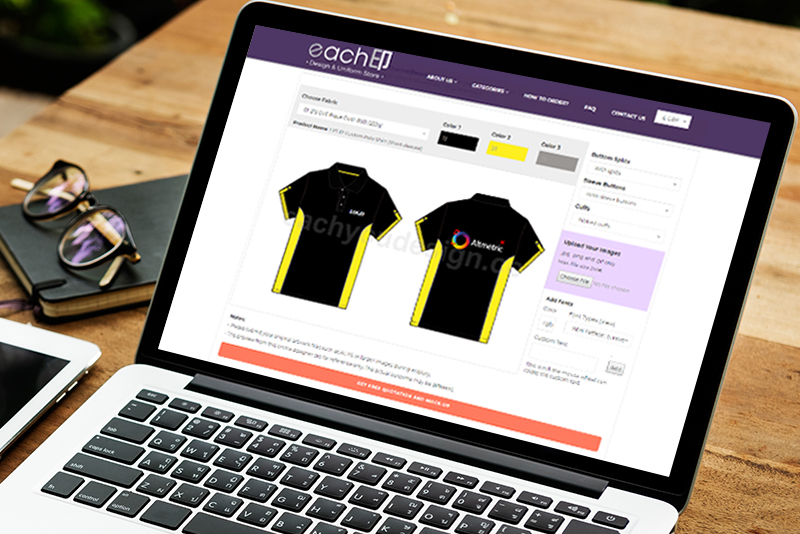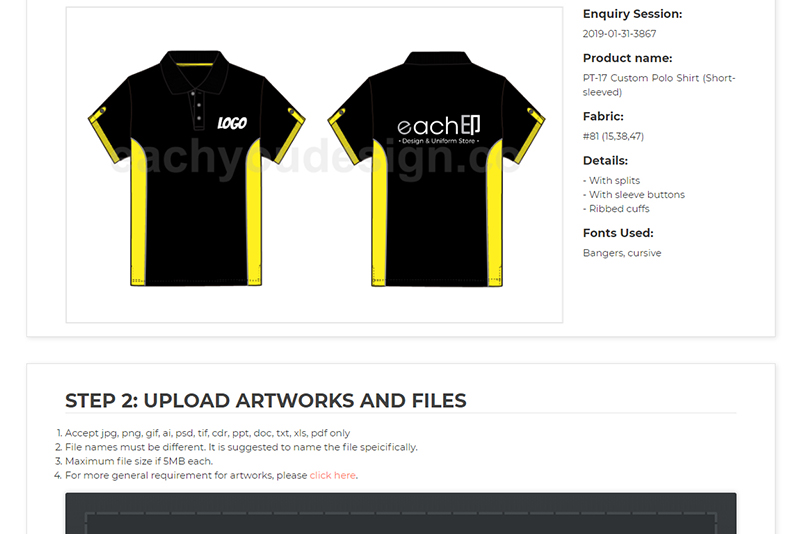 Own Factory Set-Up For Higher Quality Clothing.
In order to ensure our high-quality supply, we have our own production factory set up, which is responsible for fabric printing, design, manufacture and quality check. We continue to acquire new techniques to ensure that we are kept up to speed with the latest industry advancements. In addition, we also collaborate with reputable fabric and accessory suppliers so that we don't compromise on style or quality.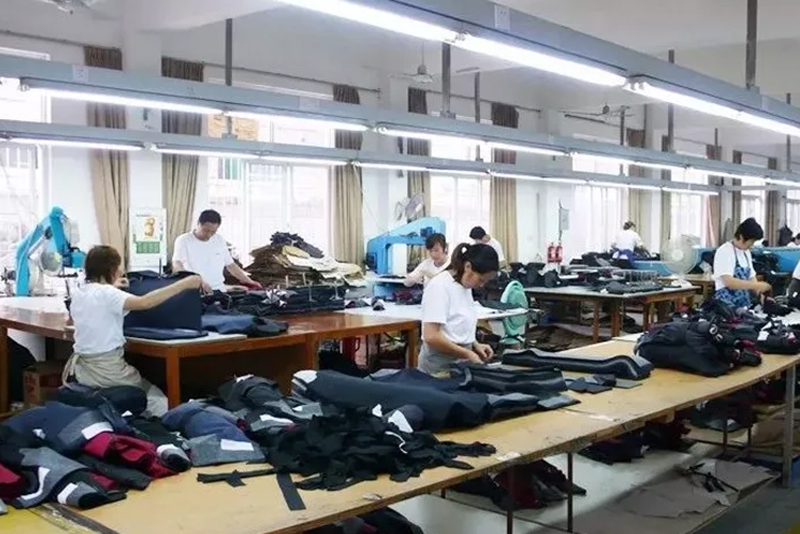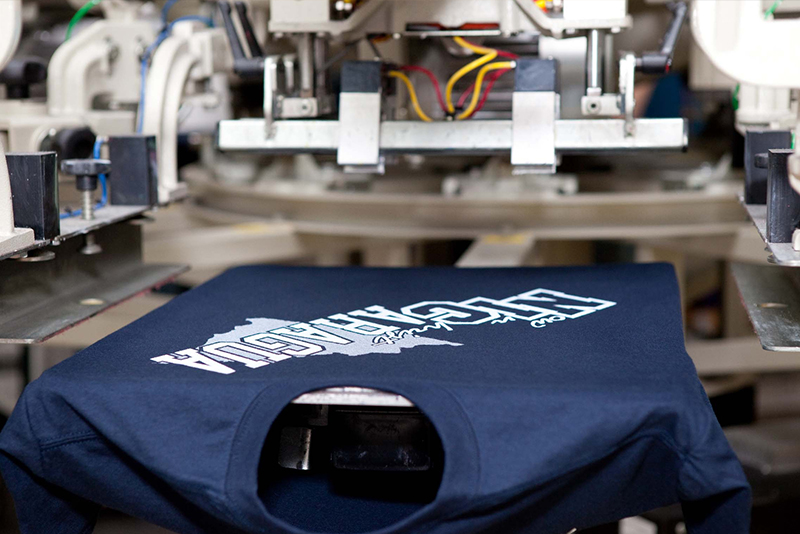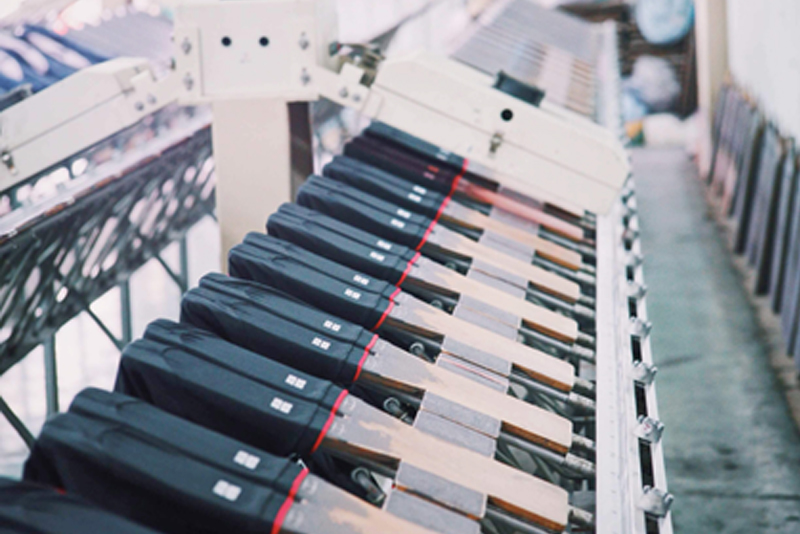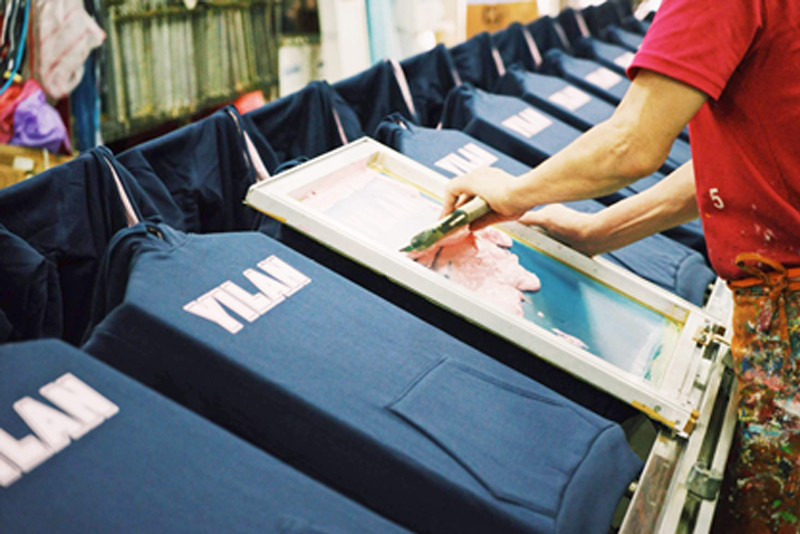 Provide High Standard Quality Check Process to Ensure Better Quality
We understand that a major concern when ordering fully customised clothing is the standard of quality. Our professional quality assurance team is on hand to make sure your apparel is in a good condition before shipping. With a high standard sampling process and a FREE detailed real sample mockup provided to you before bulk production, we are confident that you will have a product that matches what you had in mind.